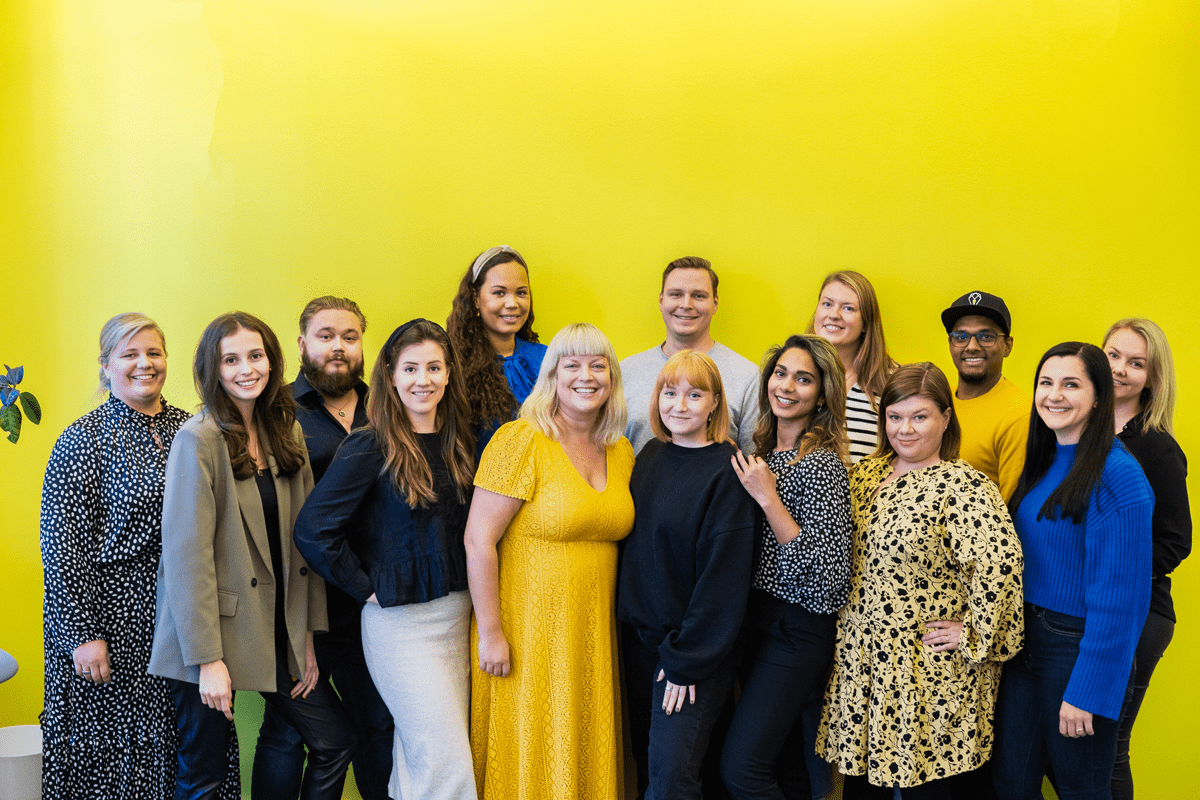 Talent Acquisition team
Join our team of fun-loving TA professionals! With over 150 years of experience in talent acquisition, our team has one of Europe's strongest skillsets in tech recruitment; we master end-to-end recruitment from talent sourcing and pipeline building to offer negotiations, onboarding, and beyond. We help our clients win the tech talent game by building sustainable talent strategies, and are passionate about stellar candidate and hiring manager experience.
Our team value proposition
Impact is our driver

We are impact-driven. As influencers of worklife we don't mind challenging existing procedures for positive and impactful results. We strive for win-win-win situations that benefit our client, the candidate, and Finders Seekers. We don't compromise any of those three.




Expertise is our enabler

We are a team of true experts in the talent acquisition sphere. We speak tech and we know the ins and outs of the market. We are full of insights and ready to advise those who wish to hear, and also those who don't! Our clients love that we challenge them for their best interests.

Divergent thinking is our superpower

We are curious, we like to explore and try out ideas outside of regular boundaries, and we boldly question the status quo when we see the need.

Our team principles
Solution-oriented

We acknowledge challenges, look past them and find solutions instead. We believe that each problem presents an opportunity.

Collaboration over cooperation

We collaborate internally and externally. Internally, we share our knowledge, help each other out and tackle situations together as a team. Externally, we practice transparent communication, share frequent and timely information as well as involve our clients and stakeholders at all stages.

Genuine care

We genuinely care about our clients and candidates and always have their best interests at heart. We love what we do and so we work with clients that consider us as a partner, not a vendor.
Talent Acquisition team in figures
Number of candidates hired by Finders Seekers