We build winning teams!
With a combined 200 years experience, we have Europe's strongest skill combination in IT recruitment, tech employee and candidate experience design, employer branding strategy, and hands-on work.

Our vision is to be Europe's most magnetic tech talent acquisition and employer branding house. And it all starts with us walking the talk. We want to create a meaningful workhome for employer branding, talent acquisition, and employee experience professionals in the tech space - a true winning team.


Our values
One of the fundamental reasons Finders Seekers exists is to build a company that is one of the best employers for TA, EB, and EX professionals. That's why we are a value-driven company and they reflect our reality and the way we work.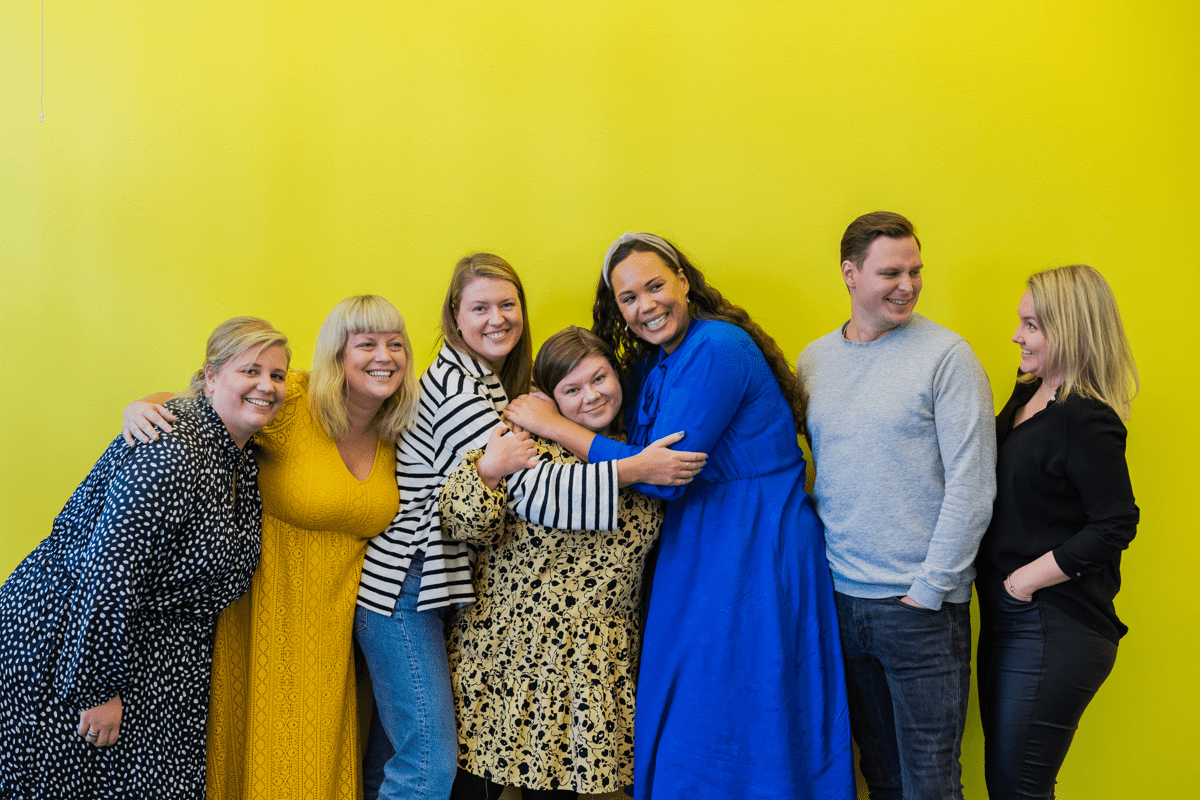 Fun-loving community
At FiSe fun and playfulness go hand in hand with professionalism. Playfulness enables creativity and innovation. To be playful and innovative, you need to have trust and freedom. It's fun to work with us.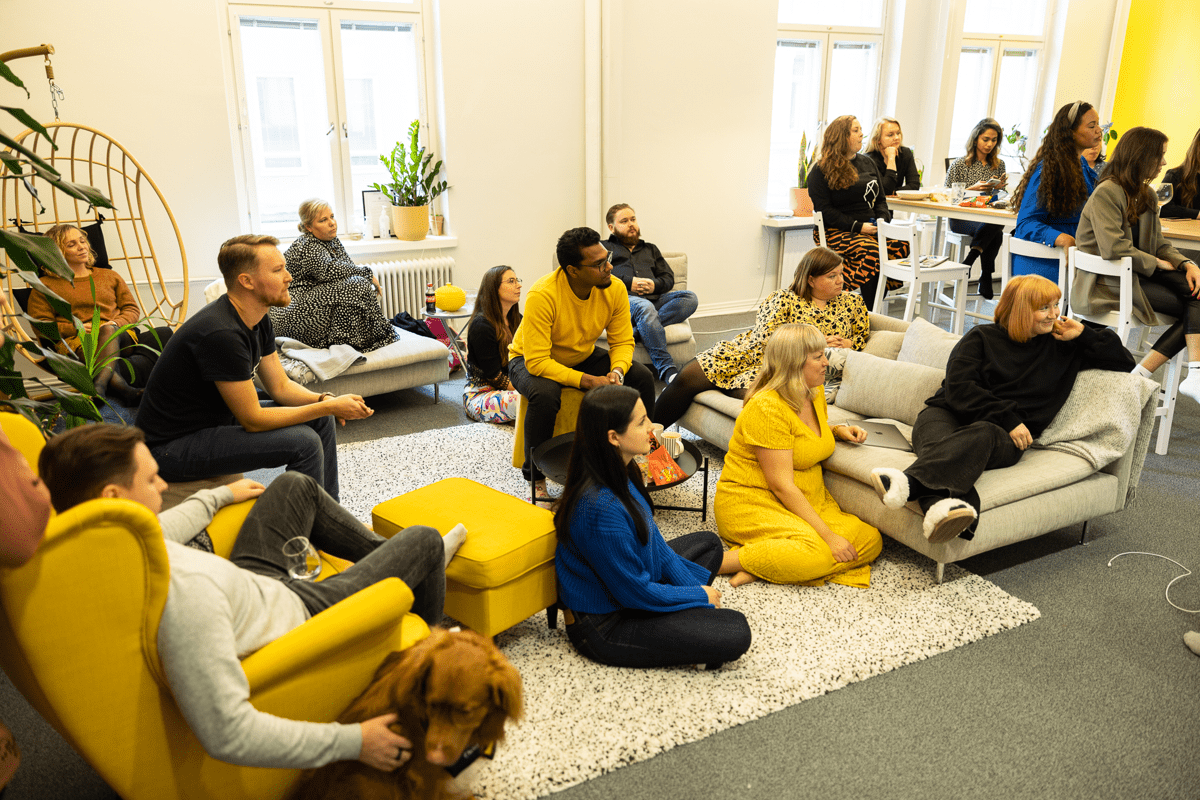 International mindset
We serve global talent by default for our customers and for ourselves. Everything we do takes into account diverse workplaces. We believe that winning teams are truly inclusive.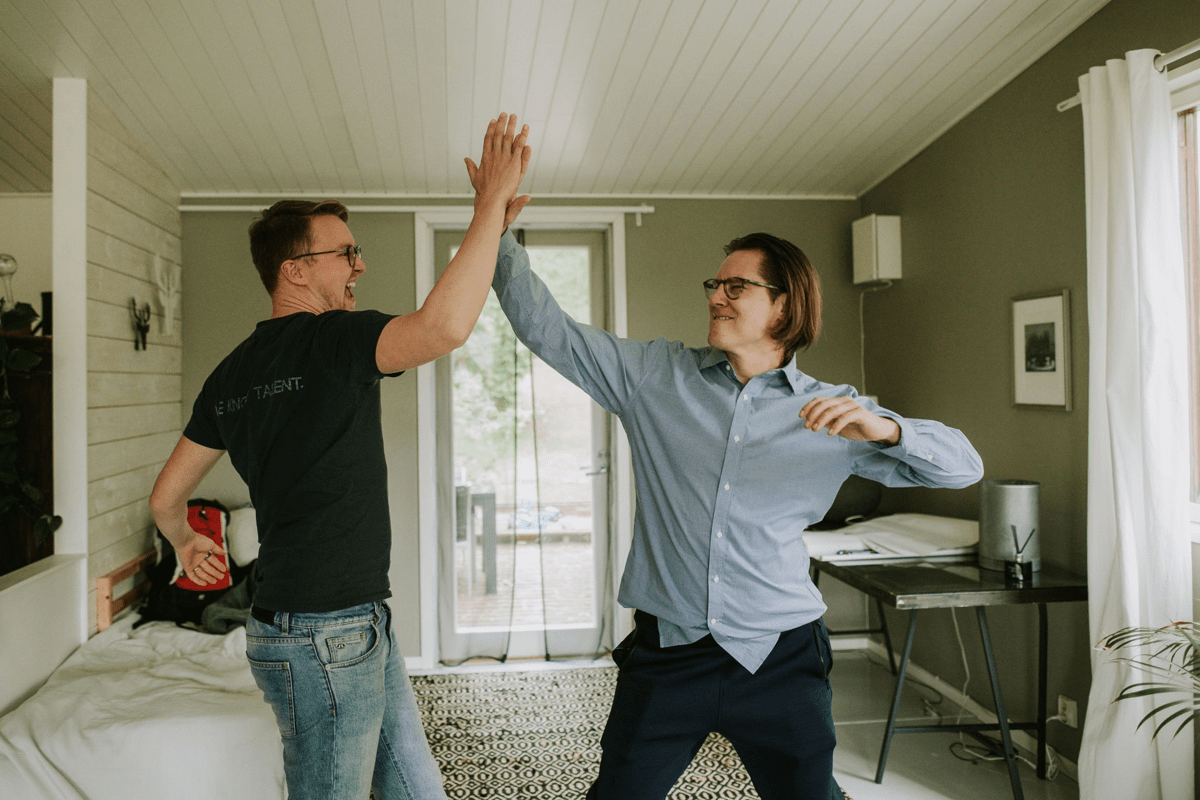 Striving for excellence
We believe in collaboration over cooperation. Ambition and transparency lead to high quality. We take pride in going the extra mile for our clients to succeed in their mission.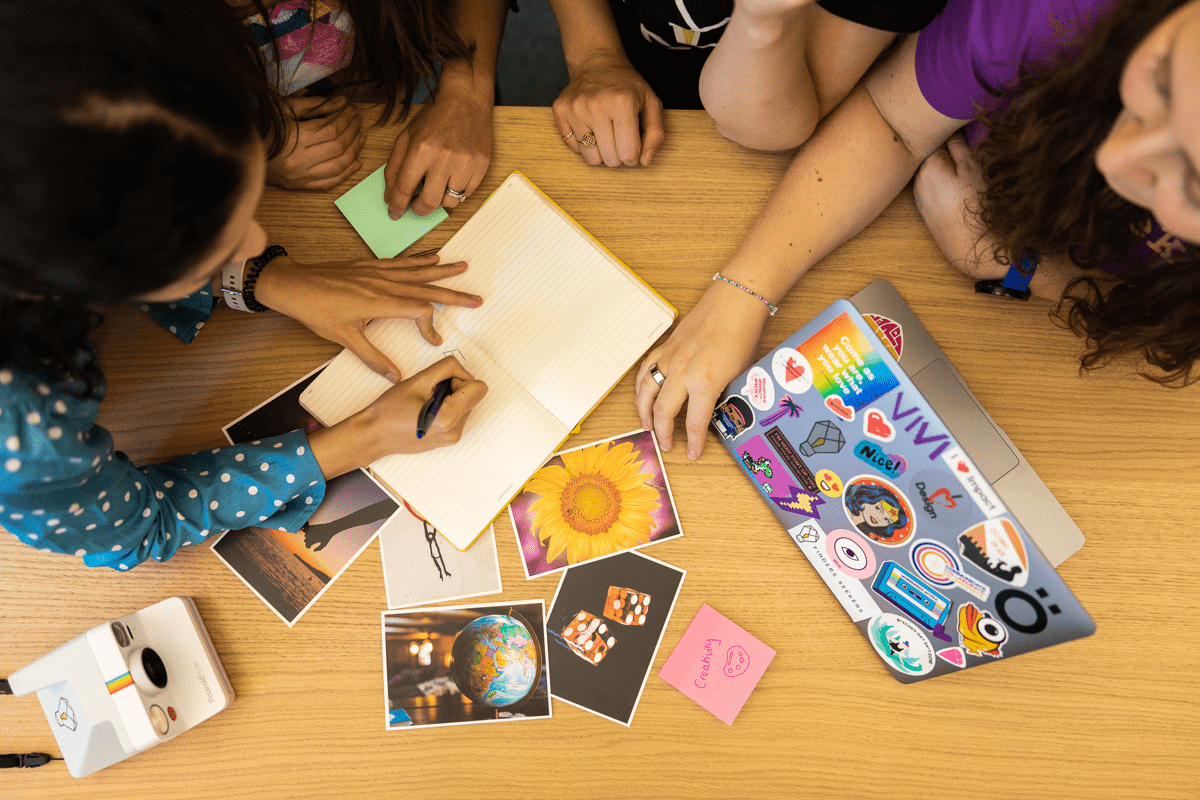 Experimental by nature
We know what works, but we are continuously testing, learning and experimenting new solutions. We learn and grow by doing..
Finders Seekers' story
Rewind to February 2018, our inseparable trio Saku, Petra and Sofia decided why not! Why not make the world an inclusive place where both candidates and clients can thrive? Why not shake, turn upside down and challenge the tech industry to create a place where recruitment is part of a bigger solution? A solution that serves clients and candidates with a holistic and human-to-human approach.
It was our lightbulb moment 💡, when time and space stopped- the moment when we decided to do what is known today as our company's mission.
"We build winning teams by shaking the talent acquisition industry and question the way recruitment has been done."
On the second of May 2018, Finders Seekers was born and our journey as young entrepreneurs started. Two months later, we hired our first employee and the growth pace gained ground. Since day one, we work with inspiring clients; clients that we are proud of raising together the level of talent expertise in the global tech industry.
Today, four candles are on its cake, and Finders Seekers is nominated for EY's Entrepreneur of the Year 2022 awards. Little did we know that we would compete with amazing companies to be recognized for our 100% year-on-year growth, our leadership, and our entrepreneurial spirit!
And yet, we are just started!
Ask, we answer!
Curious:Curiosity is our best ally. It drives us into the unknown; where we make discoveries, develop relationships, uncover opportunities, and experience growth! 👀

Pro-active: We rely on ourselves to challenge the existing processes and develop and innovate best practices because proactivity fosters empowerment by focusing on opportunities instead of challenges.

Sense of Humour: Did you know that laughing has several benefits, like reducing stress and developing the feeling of belonging? Well, Finders Seekers employees love a good laugh! 🤣

Team player: Collaboration is our watchword. We build on each other's strengths and share knowledge and feedback to the extent of a sports team. 🏒

Thrive in uncertainty: Working in a growth environment equals working with unseen and ambiguous situations. FiSe employees thrive in unpaved paths. Why? Because we build them! 💪

T-shaped specialist: Believe it or not, all our FiSe employees possess excellent knowledge and skills in 1 or 2 specific areas and are good at collaboratively working with others! 🤯

1. Flexible schedules and work locations
2. Real experts and Amazing colleagues
3. Choose your type of work contract
4. Choose your own hardware
5. Individual learning budget
6. Extended occupational healthcare and insurance
7. Regular fun time with your team
8. Inviting and pet/family-friendly workplace 🐶

And so much more! ✌️

Finders Seekers in figures!
Years of Talent Acquisition Experience
Years of Employer Branding Experience
Our Tech Talent Advisor Maria Vuorinen is a finalist for the Recruiter of the year in Rekrygaala
Read our posts