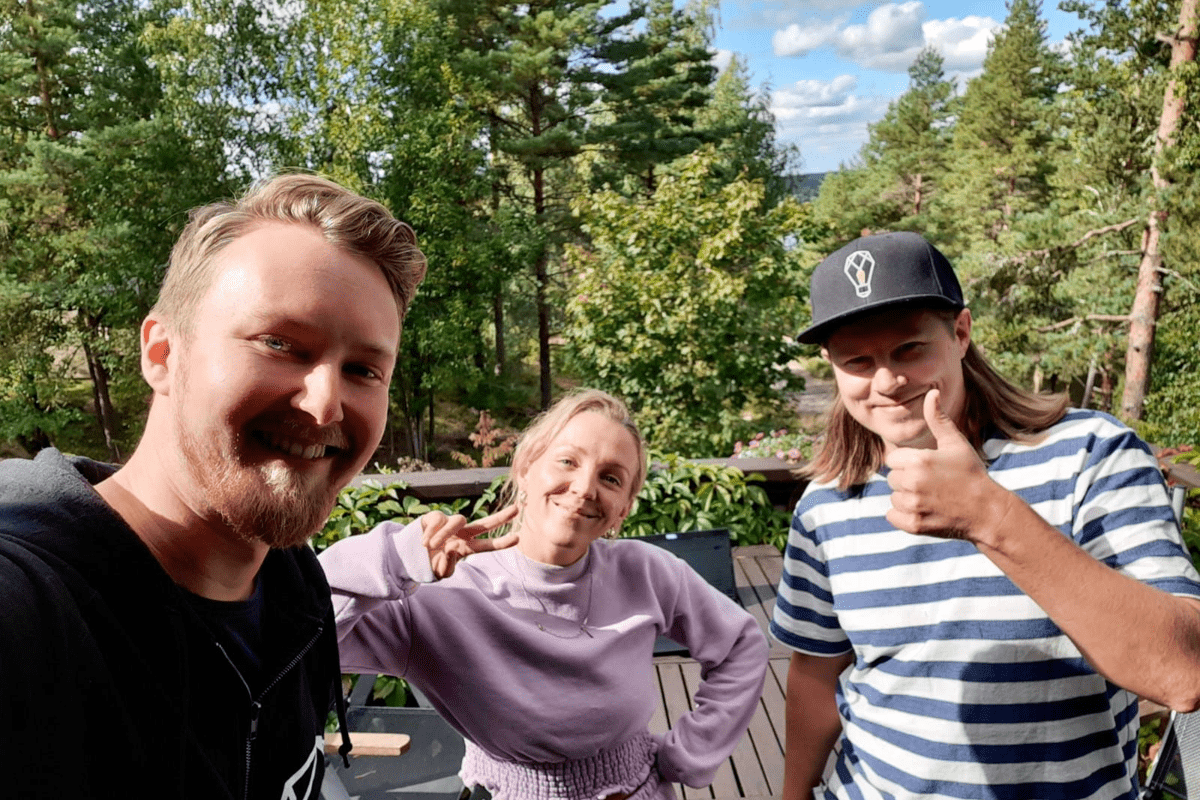 Our Sales team
Join our sales team! With over 36 years of experience in sales, our team has a strong skill combination in international sales, B2B, B2C, and SaaS sales. Our servant sales approach helps us create superior value for our customers as well as our colleagues and organization.
Our team Value Proposition
Value -add is our driver

What drives us is the value we bring to our clients, colleagues, and to Finders Seekers. At the end of the day, seeing happy faces on our consultants and clients is what matters.




Nimbleness is our enabler

We learn quickly, understand, and adapt fast to changing circumstances.

Listening is our superpower

We listen to understand, not to respond.
Our team principles
Servant leadership

We focus on others first, sharing power, and helping everyone to develop into the best version of themselves.


Trust

We build trust internally and externally. We work towards the best outcome for the collective, not just the individual.

Transparent craftsmanship

We spread awareness and conduct our work openly and transparently. To constantly maintain a high standard of quality, we practice honesty and always speak our minds with the best intentions at heart.
Sales team in Figures
Different sports we play /month